I'm In for All,
30 Days for Free
An all-in-one Human Resource Management System that helps you to manage people with flexible, scalable and convenient tools.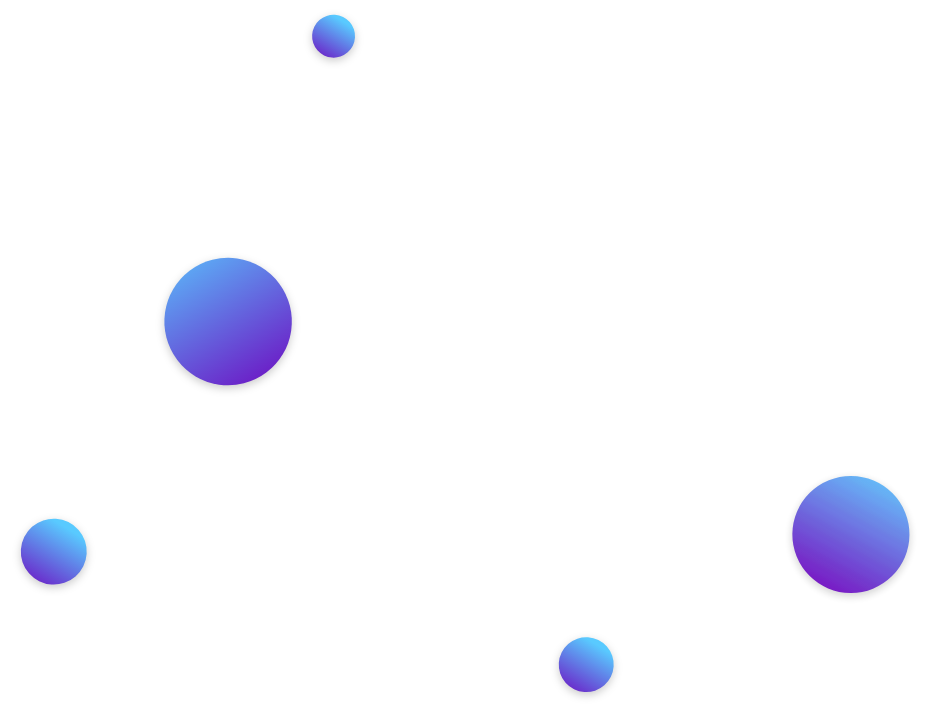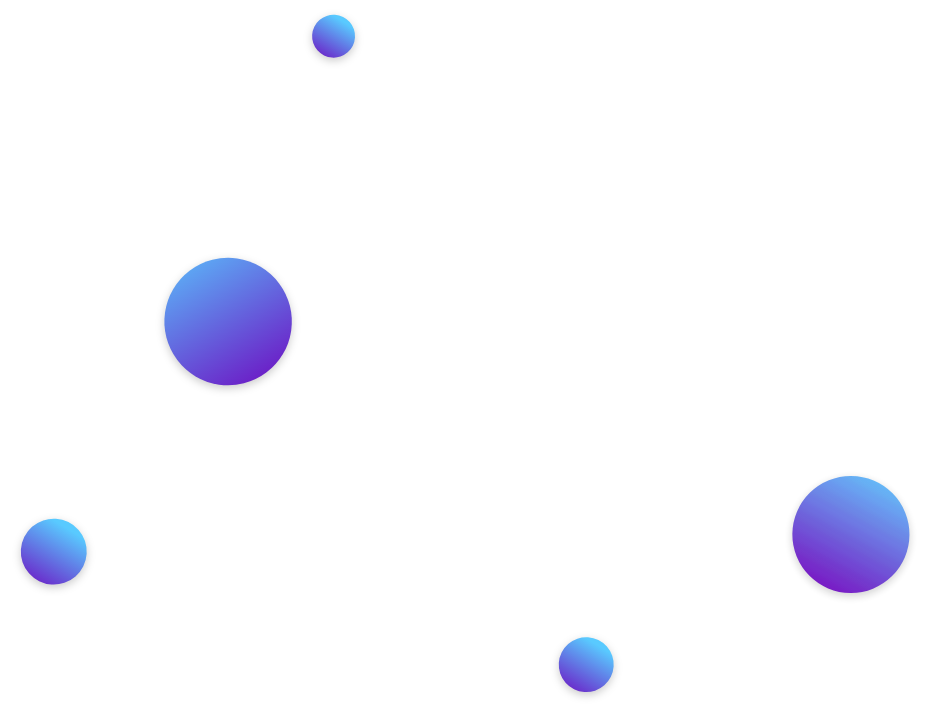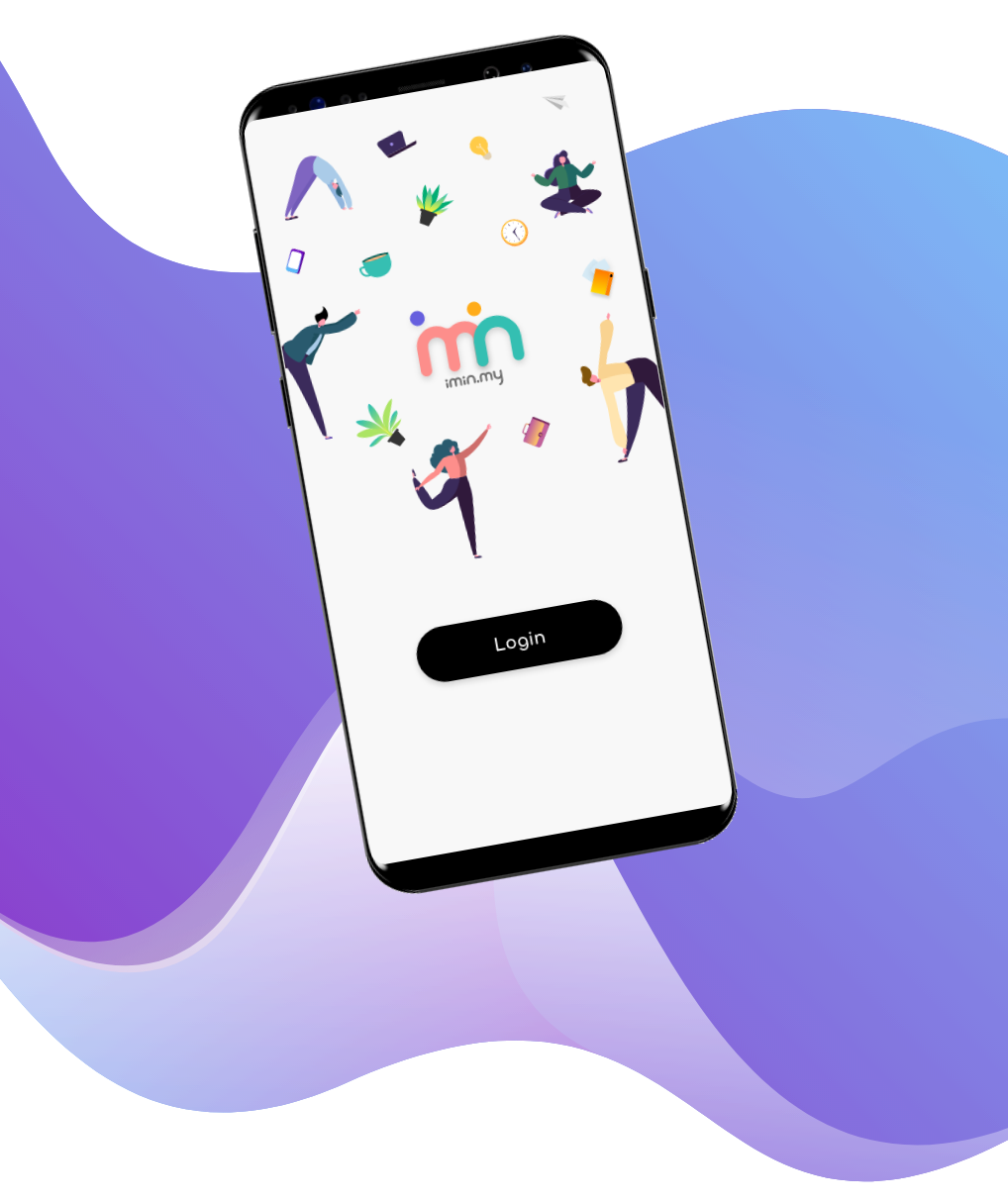 Manage All Your Human Resource
Processes in One Place
I'm In helps you to easily manage all payrolls and employees in an organised platform.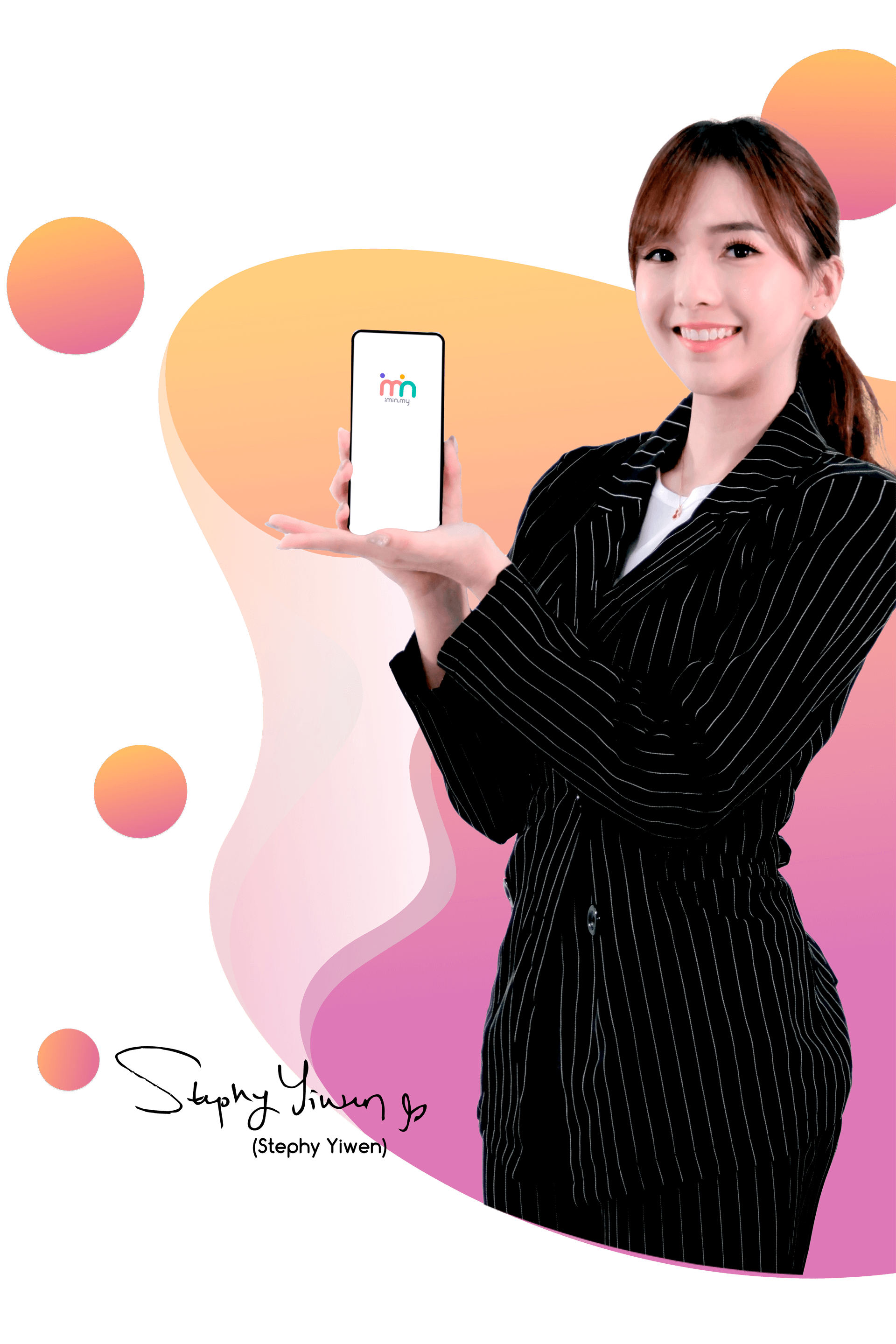 Our Main
Features
I'm In helps all industries to achieve huge success. Whether it is a mid-size enterprise or a large one, our cloud-based / self-hosted Human Resource Management System offers you with business insights and adaptability.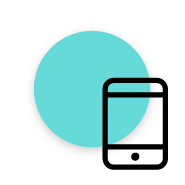 Time Clock Mobile App
Simple mobile app to clock in attendance with office WiFi detection.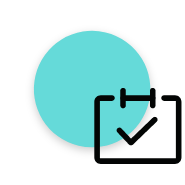 E-Time Attendance
Lateness and OT Reports (Shift / Roster / Scheduling)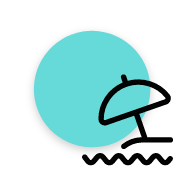 E-Leave Management
Employees can apply for leaves and check out on their remaining leaves of various types.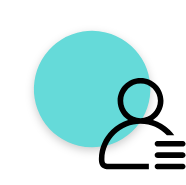 E-Staff Portal
Conveniently and instantly update your employee's personal, work, qualification, achievement and other information.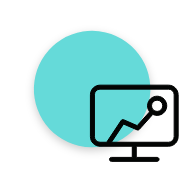 E-Review
360° and customisable assessment templates that allow convenient reviews for your employees.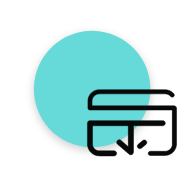 E-Payroll
Mobile Payslip, EPF, SOCSO, EIS, Online Bank GIRO and Monthly Tax Deduction supported.
Our
Pricing
Get started with a plan. As you grow, we grow!
SELF HOSTED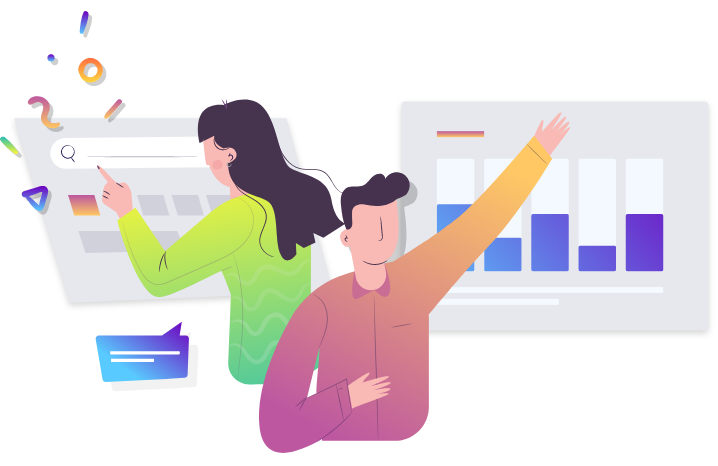 RM
3,999
/ billed annually

x Unlimited
Bigger than ever? Get Unlimited to manage all your employees with EASE.
CLOUD - HOSTED

SELF - HOSTED
Find Out What
These Teams Already Know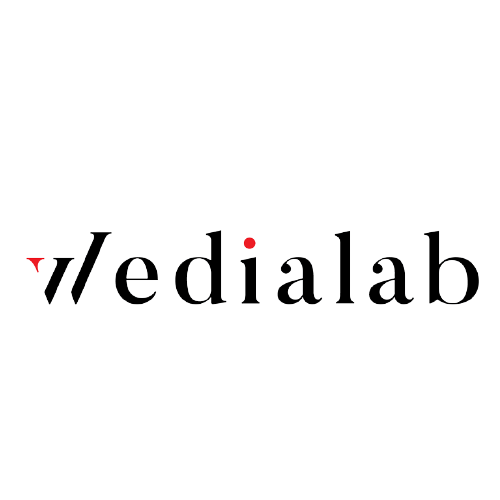 "
Since implementing I'm In, we have received lots of positive feedback from our staff. We find the platform simple, clear, and easy-to-use, and beautifully designed. With I'm In, we can cut down on tedious admin work, saving precious time and effort!
"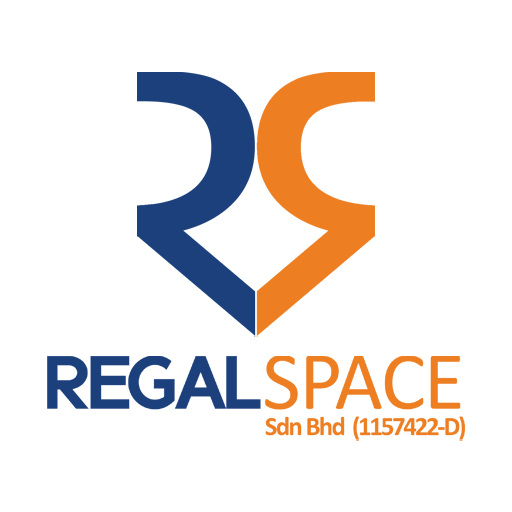 "
What we definitely enjoy about using the system is that it is easy to use and affordable, as opposed to hiring accountants and tax agents. It was also difficult for us to manage and track hard copies of applications and spreadsheets. But it all changed when we integrated I'm In's system. We digitised our payslip distribution process. It is also easy for us now to manage employee leaves as well.
"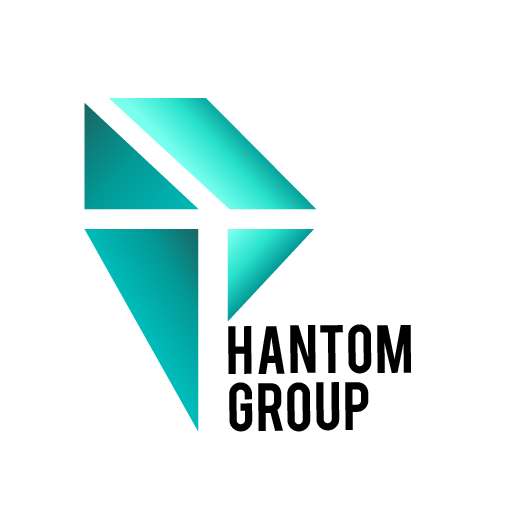 "
It certainly didn't take long for me to adjust to use I'm In's system as it is easy to use and affordable. I must also say that nowadays, it is so seamless for me to manage employee leave applications! I'm In is definitely saves our organisation the cost of hiring HR personnel.
"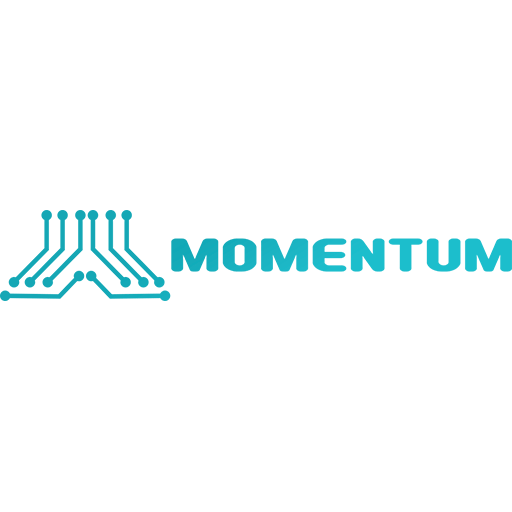 "
Besides top-notch after-sales services, I'm In has given me the ability to sleep peacefully knowing that all my date is safe and sound inside my unlimited cloud-based storage package.
"
Momentum Consultancy Sdn .Bhd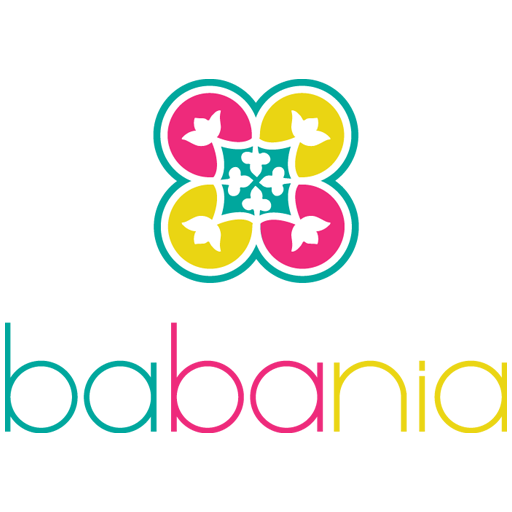 "
Thanks to I'm In, we saved about 80% on our yearly HR-related expenses. Also, having the convenience of managing it all with just ONE platform, for me, is LIFE SAVING.
"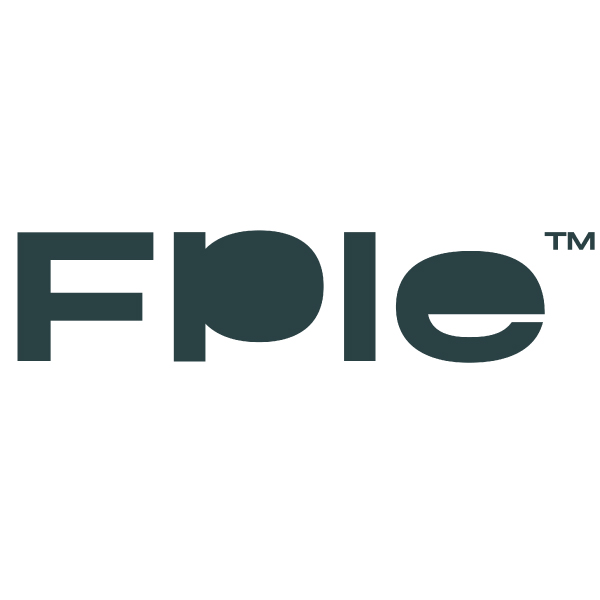 "
Prior to using I'm In's services, we outsourced our payroll management to a third-party. As for leave applications we were using hard copy forms, which entailed lots of paperwork. Our move to I'm In gave us the opportunity to experience helpful and personalized service I'm In's support team. I must say we are impressed with the system's user-friendliness and its functionality, for the price we pay.
"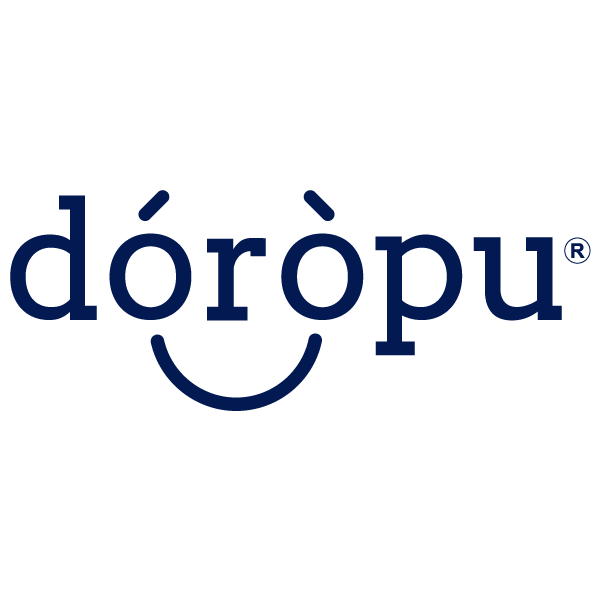 "
We actually started off by using I'm In's platform for free, when we adopted the trial version. Since then, we haven't looked back to the long and thorough days of dealing with multiple paperworks and Excel spreadsheets. The reason my organisation chose to use I'm In is mainly that it is so easy of use; from its leave application and tracking system, to everything else that I'm in offers. There's also no more paper wastage. If you are looking for an online HR Management System, I'm In is the way to go!
"